About Wacky Wood Works
Hi, and welcome to my corner of the interwebs… Most of my friends and people call me Nighthawk but my real name is Dale I answer to both.  I have been with my partner Xaria now for 20 years, and 11 years ago we bough our current house.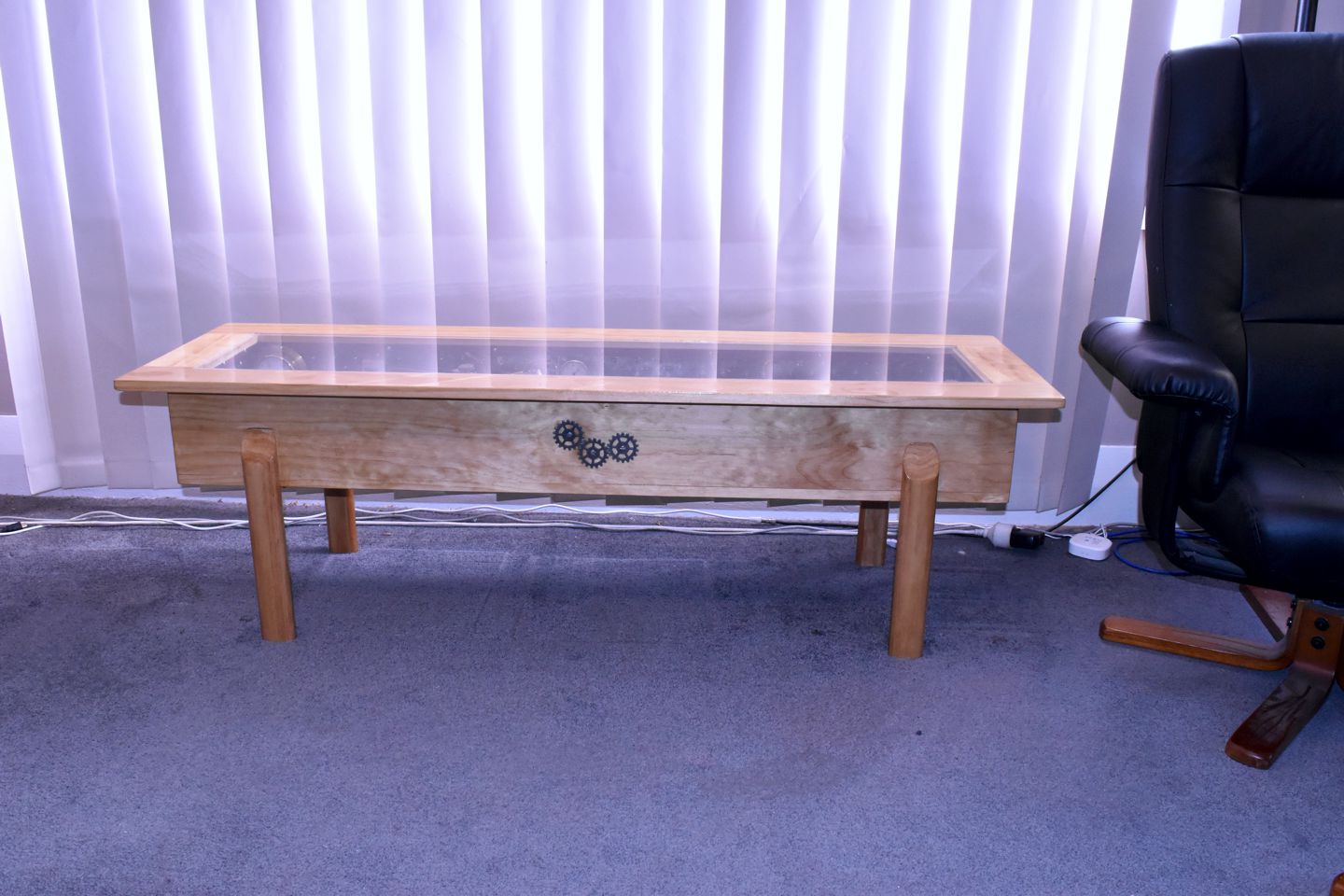 I use to do woodworking when I was at school, however when I left school I joined the Royal New Zealand Navy and traveled the world. I saw and did many things and had a lot of fun as well as learnt a lot of skills… Upon leaving the navy I did the odd job from fruit picking to starting a motorcycle courier company (that we sold) and eventually I decided to do the 1st assessment builders course at the local polytechnic and became a builder's hammer hand and did this for many years. From building houses to erecting silo's to renovations to even building a shearing sheds…
I then moved back to my home town of Dunedin, New Zealand and decided I needed a change I decided to pursue another love art and graphic design becoming a graphic artist which was a complete surprise to even me. I worked for a small local community newspaper, and then a printing company as the graphic artist. Whilst in the background starting my own small graphic design company, and meeting my current partner. 
Now currently full time employed as a plastic fabricator making plastic plumbing fittings or just about anything from plastic (with in reason) from pipe or sheet goods.
When we bought this house it sparked the inner me that likes to tinker and make stuff, from wood, metal, plastic or whatever material, But my passion for woodworking returned like it was at school. The basement while not ideal I decided to make it work the best I could.
becoming a graphic artist which was a complete surprise to even me
So this is a hobby site, to show friends, family and who ever else is interested of what I get up to during the weekends. Now I am by no means a expert woodworker or joiner, and I may do things differently than you would expect, but the end result I usually end up with what I want.
I have been inspired to get back and just make stuff to tinker in my space and all I want to do with this site and my YouTube channel is to inspire you, to make you say," I can do that." (and you could probably better than me… lol)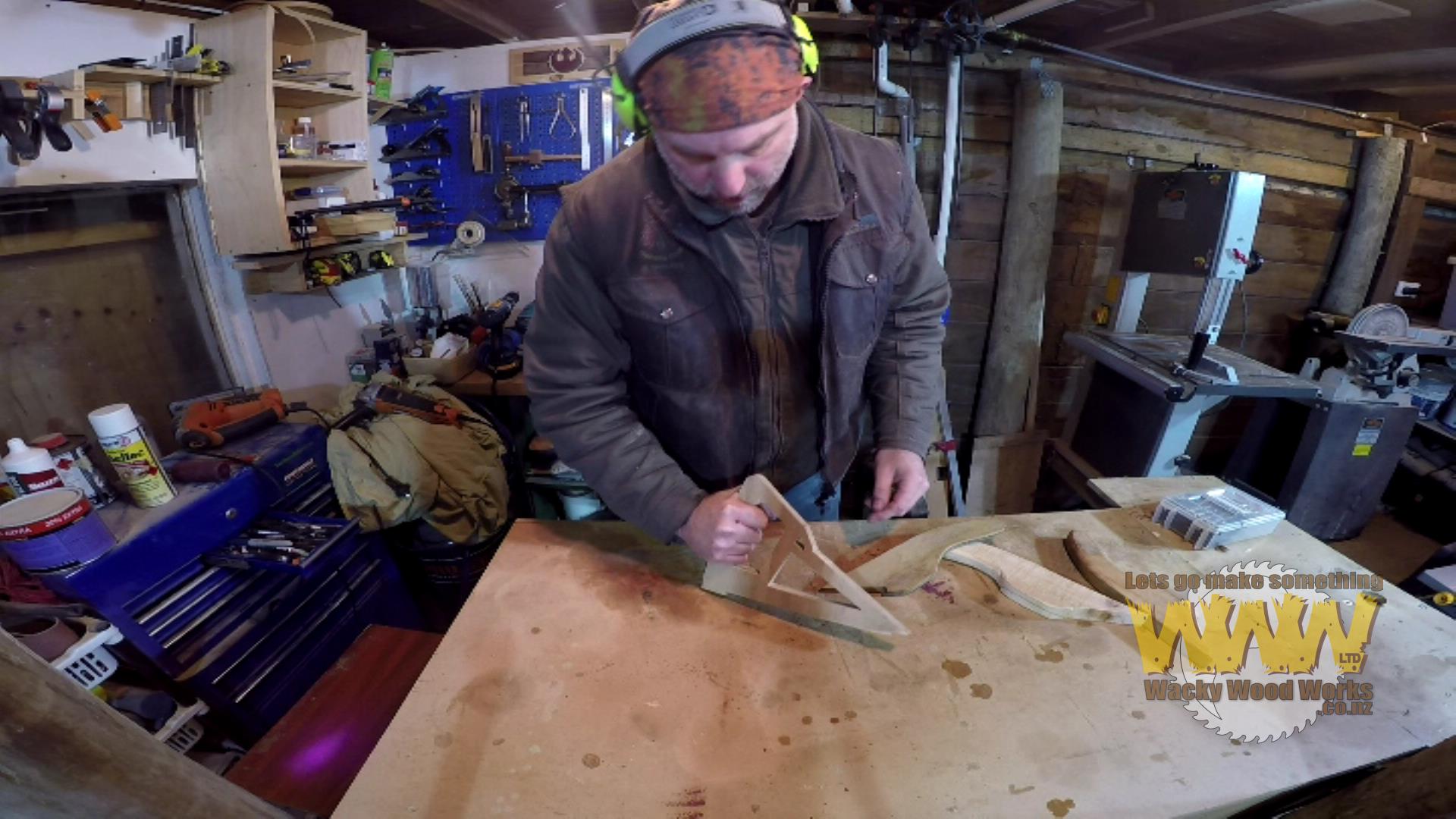 I get inspired from the inter web and the google machine from many other woodworkers and makers on the inter webs so in return I hope that others viewing "Wacky Wood Works" website and YouTube channel will get some inspiration from me in some way and if you do please let me know. My goal is simply to inspire others, by making easy projects with wood, plastic, metal, fabric, cardboard & anything else. Most projects are made purely off the cuff and only have a general idea how it will turn out. 
I have other hobbies, from being a musician, graphic artistry (I was one for 15 years), motorcycle riding to just watching a good SciFi movie.
Regards
Nighthawk