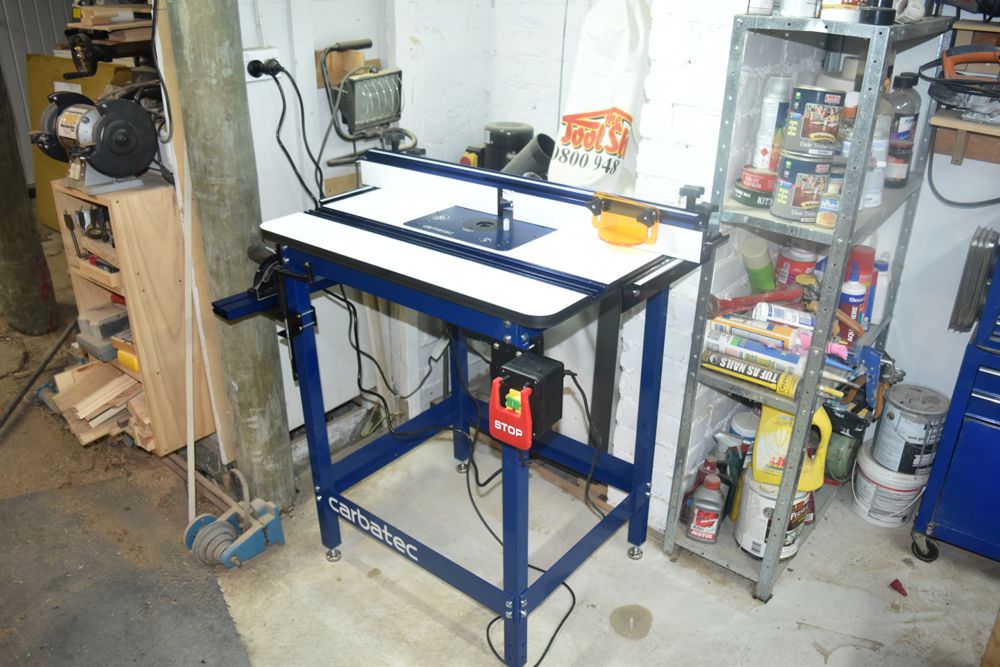 This Deluxe, free-standing Phenolic Resin Router table features a SOLID Phenolic core, and a hard wearing and low friction surface laminate. This is not to be confused with MDF/Phenolic Table, that have a basic MDF substrate and thin Phenolic coating. Machined and exposed MDF, regradless of chemical treatment, can be affected by moisture, humidity, dry, heat and other such damage. Phenolic resin is heavier, harder and, simply better (only to be out-classed by our own Cast Iron offering)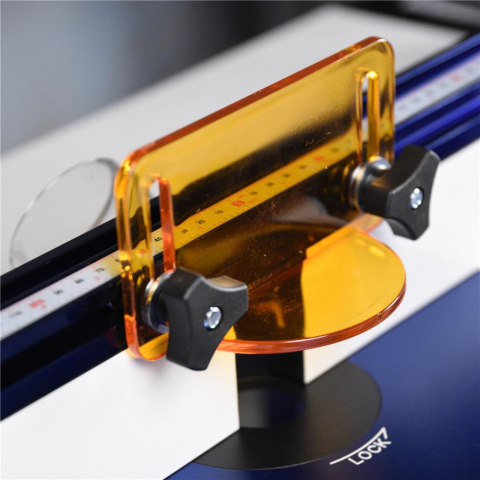 Pre milled and drilled and tapped to fit the Pro Router Stand, and will accept the supplied Aluminium Router Mounting Plate, but also our optional "Lift N Lock" Universal Router Lift. Our Pro Router Table Fence is manufactured from a single piece of aluminium extrusion and includes a 63mm dust port for efficient extraction from above the table. Also includes a remote mount NVR (No Volt Release), ON/OFF switch for your router.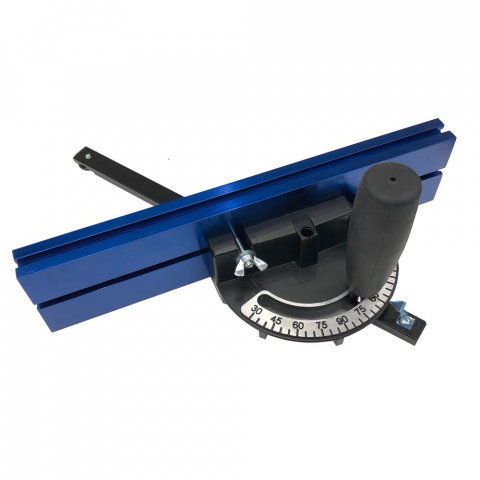 The top and front feature T slots which allow the fitting of other jigs and accessories including the included transparent guard. The fence assembly also includes adjustable side scales for setting fence alignment and handy planing spacer bars for accurate edge trimming. The Carbatec Pro Stand features box section legs and bolted construction making it solid and stable. There is provision for storage of the included mitre gauge assembly.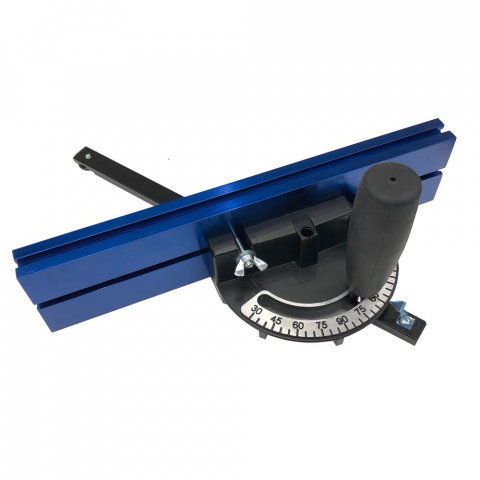 A five piece set of router table inserts are available, with the standard insert having a 38mm inside diameter.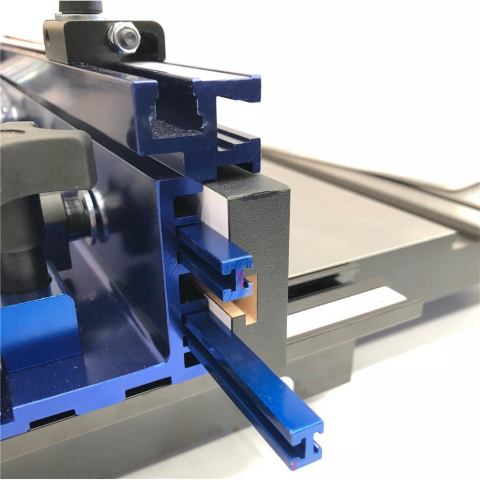 Specifications
Brand Carbatec
Table Size 800 wide x 610 deep
Table height 915-935mm approximately (adjustable)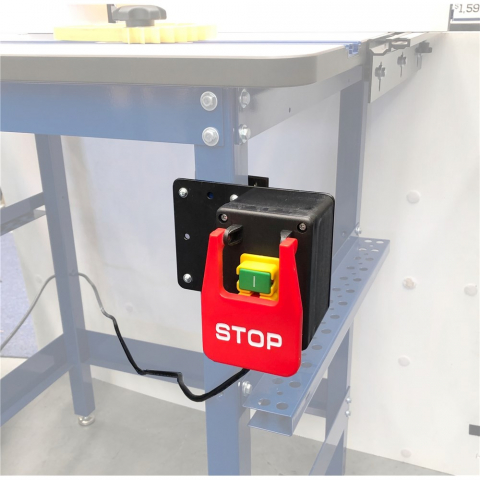 The Carbatec 'Lift n Lock' Router Lift is designed to mount most plunge router available on the market. This will allow you to make fast and accurate cutter adjustments from above the table, and lock securely into place when you're done. No more cumbersome pushing and awkward router locks. A simple and effective upgrade for the Carbatec Compact & Pro Router tables, this unit will also fit Kreg and many other Router Tables.