Yah they finally showed up. I imported these from the United States, and let's just say they are not cheap. The marking rulers and protractor I purchased locally from Carbatec New Zealand. I could have bought the squares from them as well but they were out of stock and had been for the last 6 months with out any indication of when they are going to be back in stock. And… and a BIG and, over all I did save some money as it worked out cheaper to import my own as there was no markup.
I paid $514.00 NZD including shipping. Getting them through Carbatec NZ including shipping it would have been around $750.0 NZD. a saving of $250 odd dollars which is a considerable amount.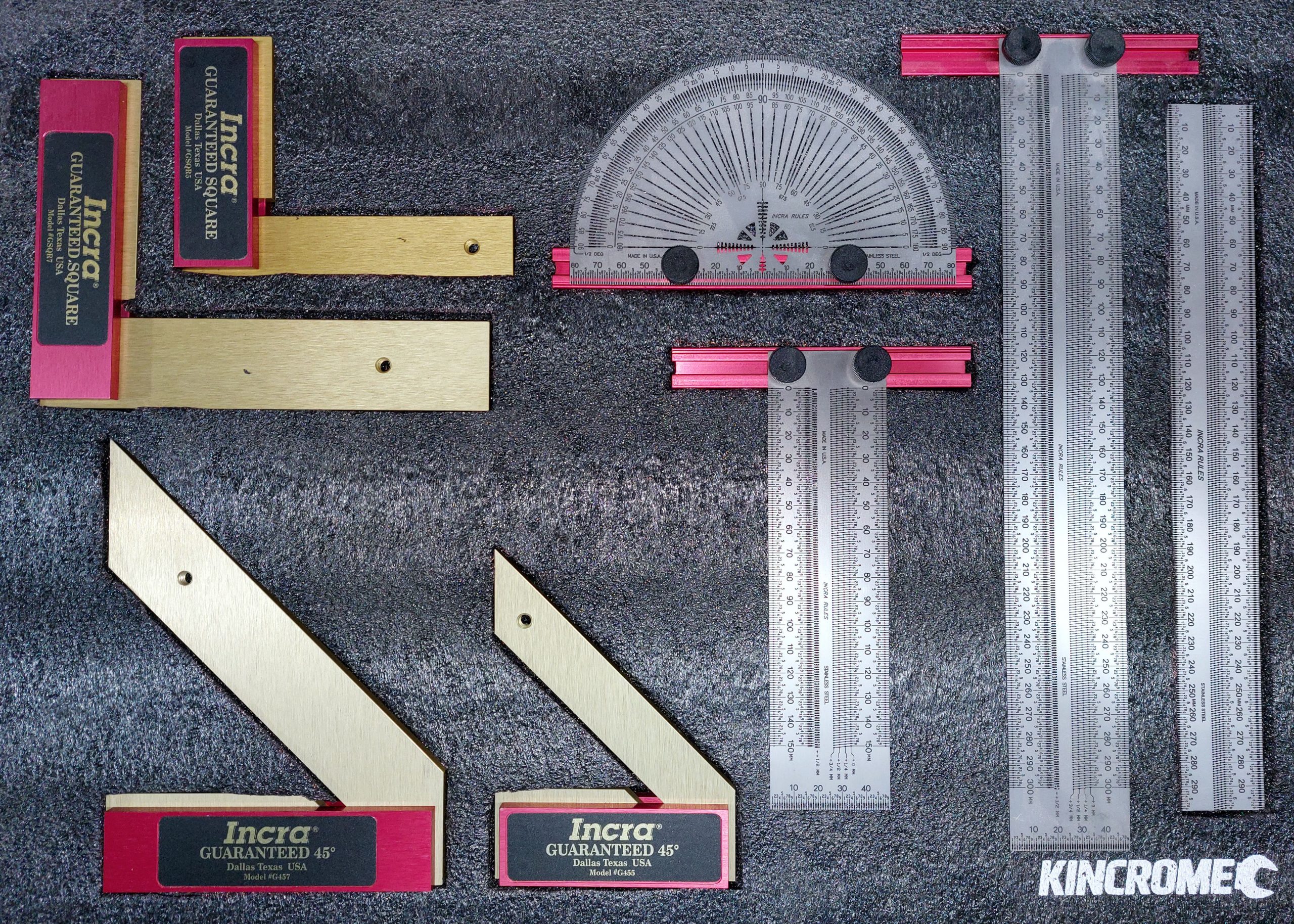 Because New Zealand is such a small market, Carbatec NZ probably doesn't buy enough in bulk to get any significant trade discount to to allow them to add a mark up  but keep the cost comparable. That being said, I do try to support local business as much as possible and over the years spent many a dollar with Carbatec NZ and will continue to support them as much as I can.